What are concepts and why are they important in social studies?
Concepts are the overarching ideas or enduring understandings that are threaded through the K–12 social studies standards. Power, regulation, distribution and innovation are examples of concepts.
Explicitly focusing instruction on concepts emphasizes big ideas that are universal. Deep thinking about concepts enables students to transfer their learning to multiple situations. Students are able to see connections within and across disciplines when they engage directly with concepts.
Links to Learn More
Tools for Students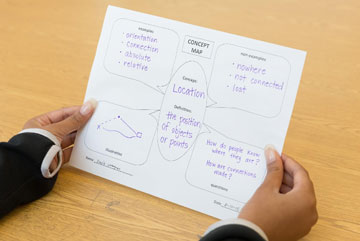 Models of Best Practice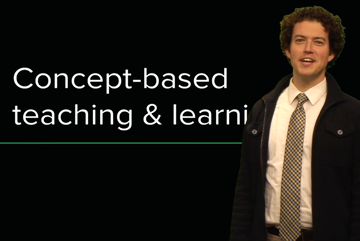 Teaching Complex Concepts Video (The Teaching Channel)
Book: Transitioning to Concept-based Curriculum and Instruction: How to Bring Content and Process Together by H. Lynn Erickson and Lois A. Lanning (2014)